We visited Dry Tortugas National Park in February 2020. It's a very unique park and a trip that you definitely won't want to miss out on. The park is located about 70 miles west of Key West and is a vitamin sea lovers paradise. The park consists of 7 small islands and is surrounded by the most beautiful turquoise water. Dry Tortugas differs from other national parks in that it doesn't really have hiking trails like the others do. The main attraction of the park is the historic Fort Jefferson, which was once a prison during the Civil War.
This park is very
DIFFICULT
to get into so let us help you out with some of our top tips for visiting!
Only 80,000 people visited Dry Tortugas last year (compared to the Smoky Mountains 12 million visitors per year that's a pretty small number). With things operating at a reduced capacity, even fewer people will get the chance to visit this magical place. 
If you get the opportunity to visit, you won't leave disappointed!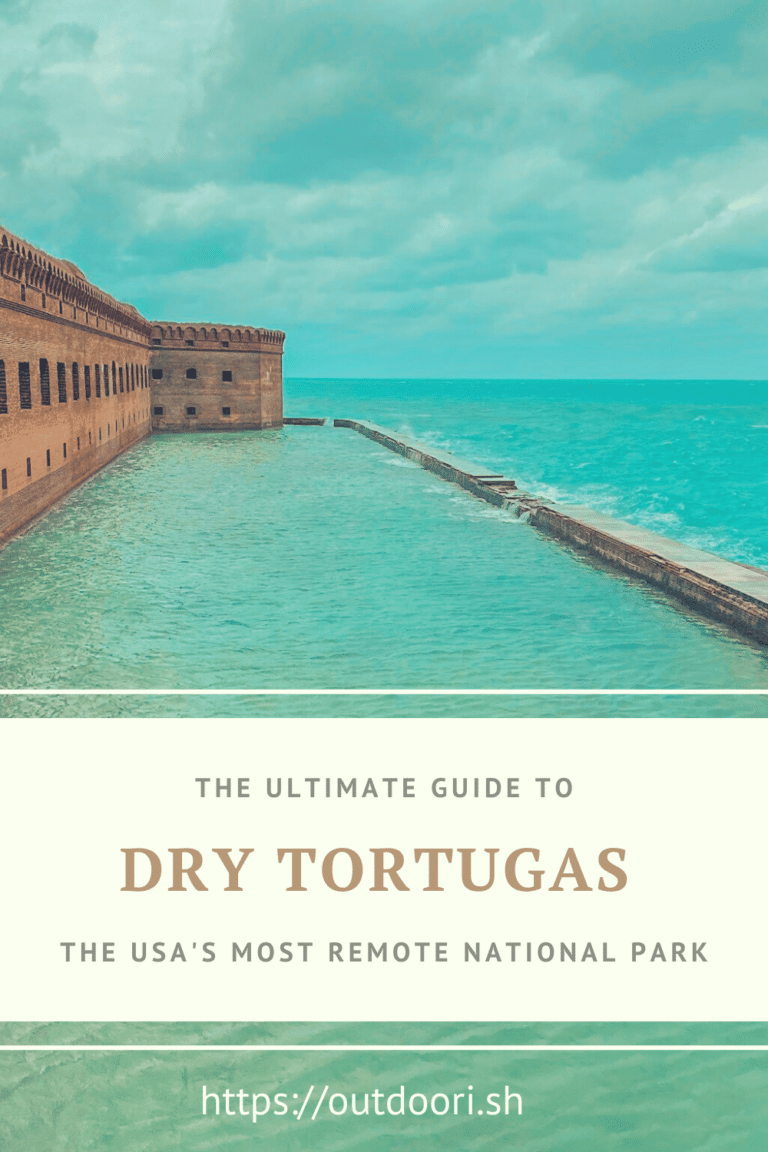 This post contains affiliate links. If you make a purchase through one of our links we may make a small commission at no extra charge to you. Thanks!